The Healing Power of Art during the Pandemic
Aug 11, 2020
One of the most amazing and wonderful things I have come to realize on my journey as a photographer is the positive impact my art can have on the lives of others. It was simply something I never considered so many years ago when I took my first steps down this path. It was an ephipany when I sold my first photo. An image of mine actually connected with someone to the point they wanted to have it in their home! It brought them a sense of joy and happiness & that leads me to events that happened last weekend.
I spent a couple of days last week working at Art of Beaufort, the local gallery where I show my photography. The gallery owner had a weekend getaway planned and intended to close the gallery for a few days considering traffic in the gallery has been impacted pretty severely by the pandemic since reopening in June. Knowing that the bills have not stopped coming, I willingly volunteered to make the hour drive from Savannah to Beaufort to open in hopes that the tax free shopping weekend and other events downtown would boost traffic and we would make some sales.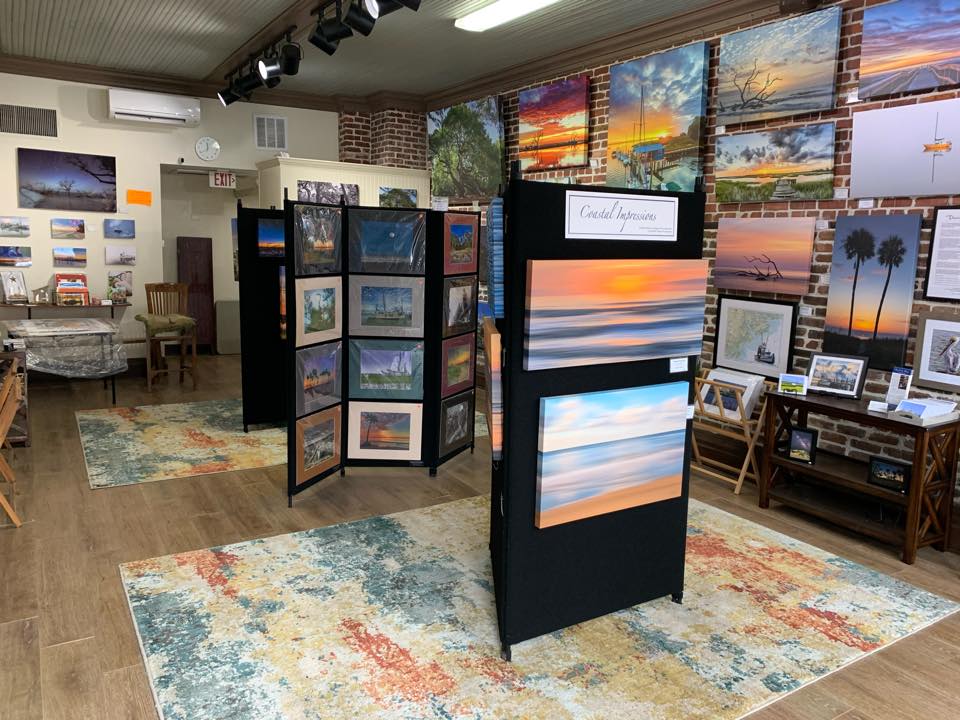 Traffic was pretty light on Friday but on Saturday things were better. Early in the afternoon, a couple from Hilton Head came in along with their son who was visiting from Charlotte, North Carolina. They were a particularly affable group and were definitely enjoying the ambiance of the gallery and the artwork. As they admired the art, a particular canvas caught their eye and they made the comment that we really need art right now to help brighten our spirits during this crazy time.
My face mask covered the smile that crept across my face. I'd been reminded of the unintended but welcome consequence of my creative endeavors. Photography, the thing that brings me great happiness, brings happiness to others too! It's a profound feeling knowing I can help keep the rays of joy and happiness shining through in the lives of others and maybe provide a little spiritual healing during these trying times! I'm still smiling!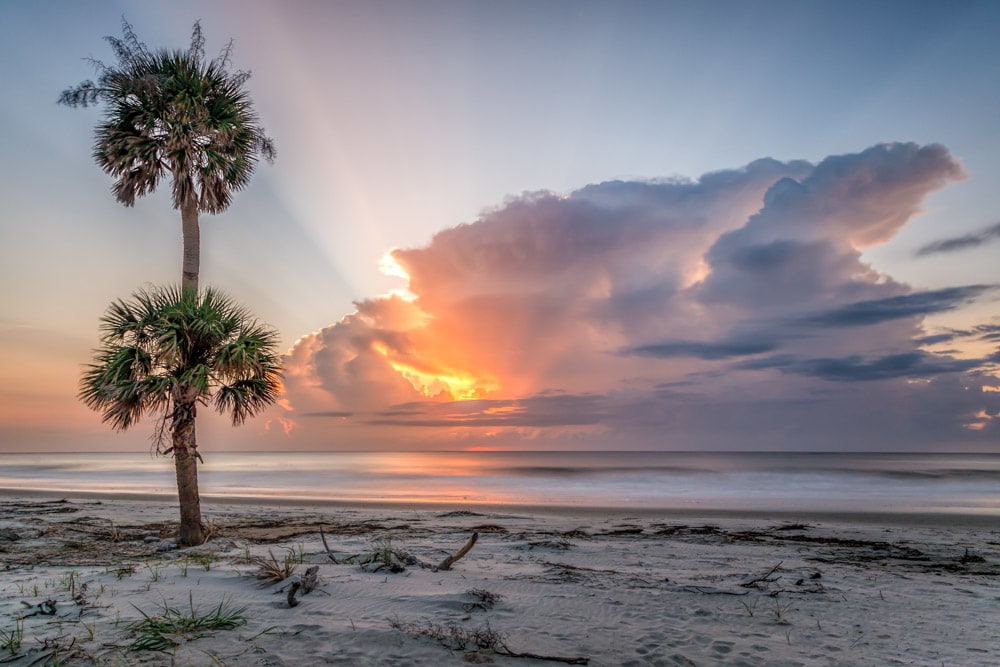 "Shining Through" by Dave Shipper